Scott Anthony
A Disrupting Game-Changing Entrepreneur, Speaker, Author and Business Coach.
Helping Men and Women Attract High Paying Clients, Whilst Creating The Lives, Incomes, Relationships and Impacts They Love.
If You Want Things To Change – Start Here>>
Find out why so many other people are choosing to work with Scott Anthony.
Book A Free 20 Minute Strategy Session
I'm Here To Help You Excel.
Most People Misunderstand How To Create The Awareness Of The Value They Bring, and Often Get Paid Less Than Half Their True Value.
If You Want To Get Paid More, Earn More, Learn More and Have Better Relationships, More Success, Less Stress, More Fun and Create The Life Or Impact You Want.
The First Step Is To Understand That It Is Possible And It May Be A Lot Easier Than You You Think
If You Want Help To Make This Happen For You … Reach Out And Let's Discuss How I Can Help You Too.
We share the same goal in life… FREEDOM
If you want more out of life, reach your full potential and experience all that life has to offer, the fastest way is to learn from those who've already accomplished the journey.
Taking Business And Ideas To The Next Level.
Sometimes it's not the ideas you have that are holding you back from creating the results you want. Often it is just 1 of the 3 step processes that most people don't implement that stop them.
Together we bring these strategies to life and create the structure so everything you want becomes a reality.
If you want it, I can show you at least 3 different ways that you can have it.
One Call Can Change Everything. If You're Serious About Changing Things, 
I CAN HELP YOU
If you've ever felt you were meant for more, I know what it's like to feel stuck, and I know what it takes to help you move forward. If you're ready to finally start getting paid what you're worth so you can create and live the life you were born to enjoy –
Contact me now and let's see how we can help you too.
Who Scott Has Met, Interviewed Or Does Business With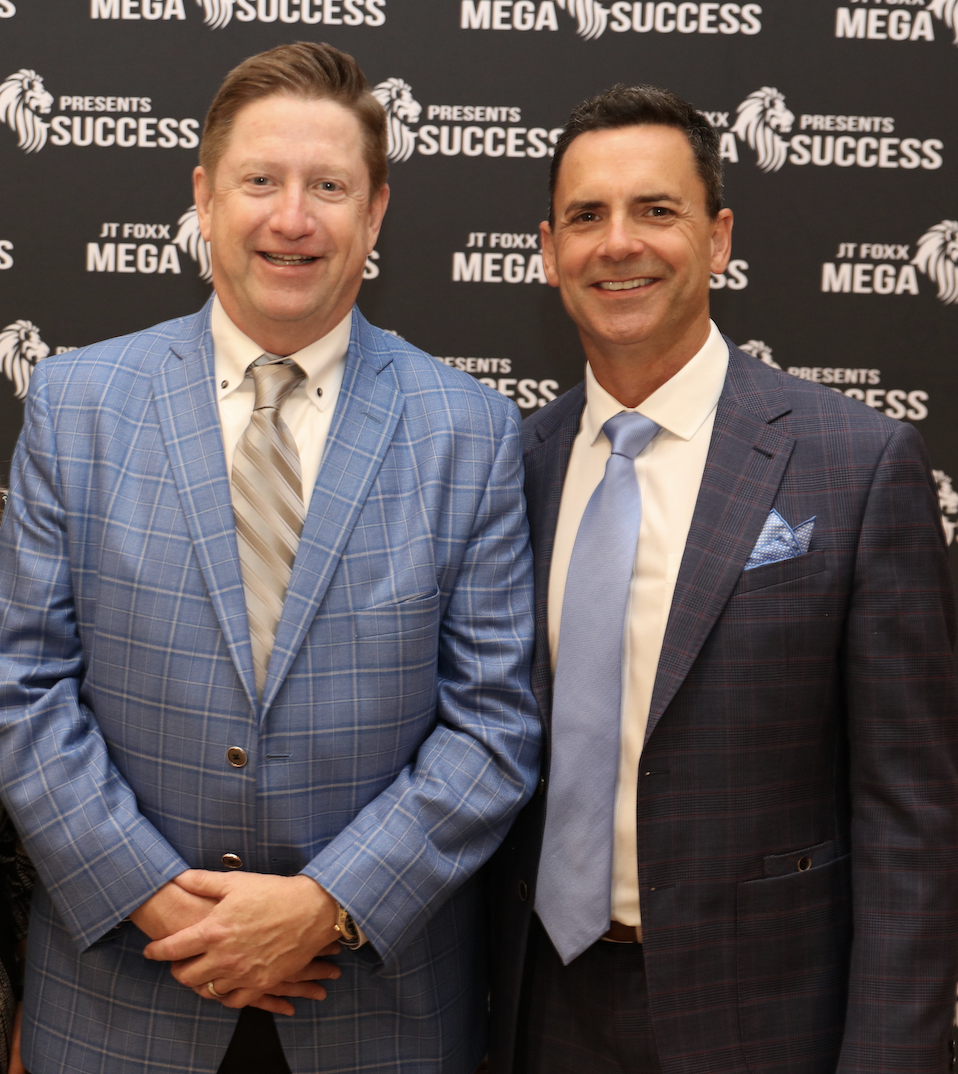 Yellowstone's 'Rip' – Cole Hauser
Clickfunnels Russell Brunson
Scott's coaching, his systems and his E² method are an absolute game changer!
It was the most unbelievable experience. I literally see 10 steps ahead in my business. Not only did he give me the strategy, he also gave me the practical steps, the framework of how my business can work – and all in a very digestible and practical way. Scott, I can't thank you enough.
After one phone call, we took my price offering from $4000 to $95,000. I took it to one client as a proposal using Scott's method and no questions were asked. My client bought my program. Scott's processes are incredible, and I have been working with him ever since.
Scott's methods of systems such as E² method and his coaching has completely transformed not just my relationships, my confidence but also my sales skills, my business and my life.
Arrange Your Free Call Now And Imagine What We Can Achieve Together